A quantum leap in
synthetic ice rink technology
Optimal grip and glide ratio – great agility
Reduced frequency of blade sharpening
Reduced ice shavings and blade abrasion
Self-lubricating – no glide enhancers required
Cutting edge manufacturing process
High grade raw materials and high tech manufacturing result in the world's most advanced synthetic ice rink technology
Glice Ultra Glide Technology ™

Glice's ultra glide-enhanced molecular structure offers the synthetic ice rink industry's lowest coefficient of friction. The result: the highest glide factor, best grip and lowest blade abrasion in the synthetic ice rink market.

Ice Identical Response Technology ™

Realistic ice skating and hockey training is only possible when synthetic ice rinks respond to the various biometric movements of the skater just like real ice. Glice is the only synthetic ice, which realistically replicates real ice.

Ultra Molecular Durability

Glice synthetic ice is manufactured with a special high density molecular structure, which reduces shavings to a minimum. This results in both, increased life cycles of Glice materials and a cleaner looking synthetic ice rink surface requiring less cleaning.

Glice Crease Embedded Technology ™

Our unique Double-Sleek™ manufacturing process allows us to embed creases and markings directly into the material. Contrary to paint, these markings are permanent, will not fade and cannot be scratched away.

Zero Energy Eco Glice Technology ™

Glice is an ecological technology, which reduces energy consumption of conventional ice rinks to zero and limits the use of water to a fraction.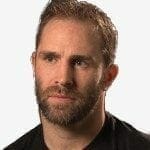 "I have tried other synthetic ice products and none compare to Glice."
Mike Weaver, NHL Montreal Canadians Defenseman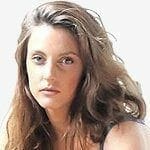 "Glice glides extremely well and maintains the skate blades in perfect condition."
Lucie Stadelmannn, Director Crystal Ice Show
Eco design and highest functional performance
Sleek tongue and groove design guarantees
seamless synthetic ice panel surface
Swiss design innovation in every part of your rink.
To ensure a perfectly functioning synthetic ice rink business,
low operation costs and an excellent customer experience.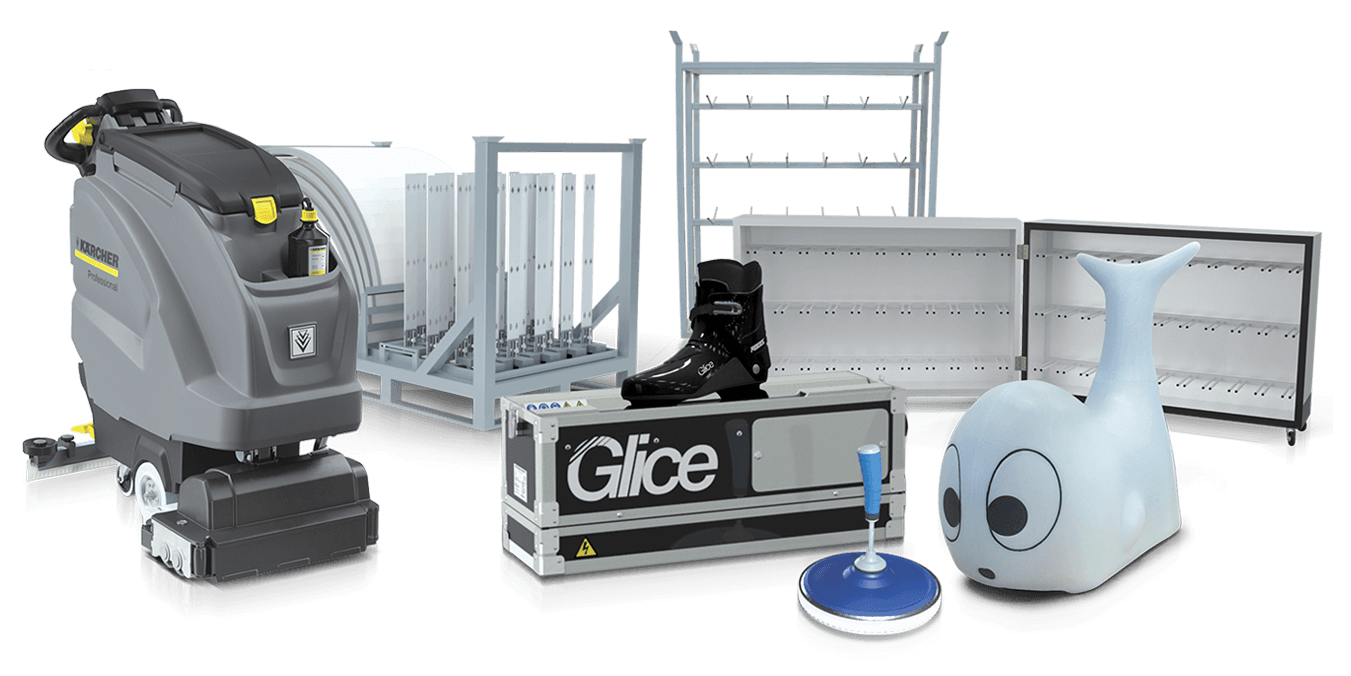 Make the first impression count.
Glice dasher boards™ with a state of the art finish.
Quick to install
Light weight, easy handling
Robust and all weather proof