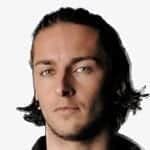 People love the Glice Slapshot Station – it creates amazing attention and traffic at our Red Bull Stadium and events.
Joe Prem, Hospitality Manager, Red Bull Salzburg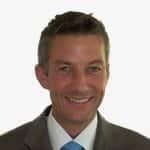 The Glice Slapshot Station is cool! Our people have a lot of fun.
Daniel Widmer, President of Events, Safran, Switzerland
Glice Slapshot Station™

Measure your hockey shot speed and have competitive fun

Slapshot Station made with Glice ice synthetic ice which doesn't need electricity or water

The Glice Slapshot Station is 100% mobile, quickly set up and easily stored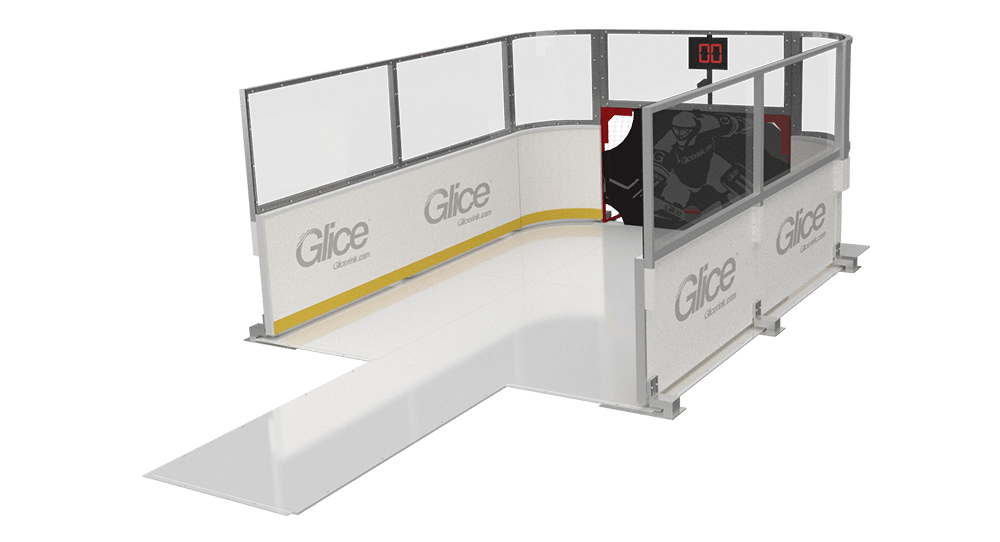 Glice Slapshot Stations™
around the world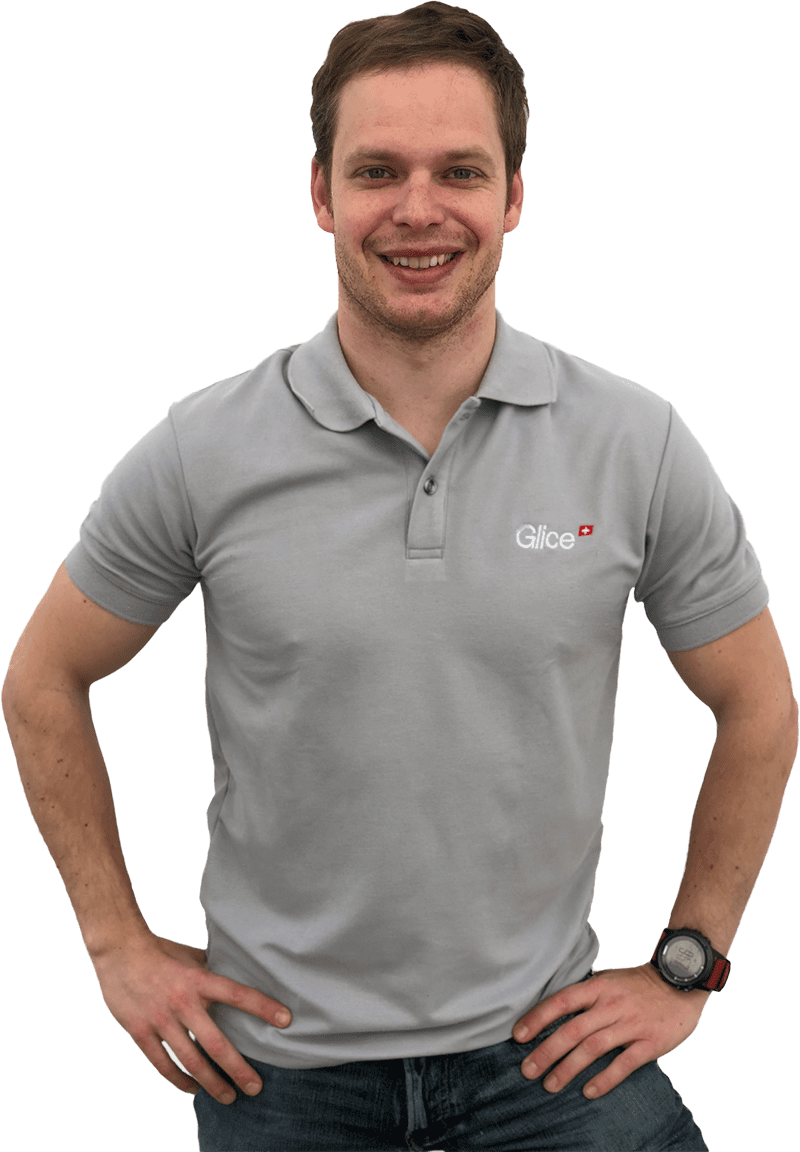 Want to buy a Slapshot Station?
Glice Slapshot Stations can be combined perfectly with all our other products. Let our experts help you with your order!. Read more
The Glice Slapshot Station™ is widely used for:
Ice hockey schools
Stadiums
Events
Sports-Bars
Entertainment Centers
Bring hockey spirit to your venue!
The slapshot is the most powerful shot in ice hockey. Follow big companies like Redbull who use the Slapshot Station to make events fun and competitive.
The Glice Slapshot™ Station comes as a full set with a beautiful finishing, Glice synthetic ice, and Glice dasher boards with durable transparent panels and an embedded ice hockey shot speed radar with display.
Glice synthetic ice was engineered to respond like real ice when shooting a puck. The unique molecular structure of Glice ensures durability throughout many years of heavy use. READ MORE