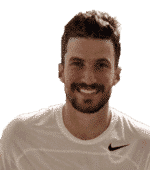 It's great to skate on Glice!
Roman Josi, Captain NHL Nashville Predators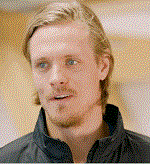 I've never seen anything like this, it's so similar to normal ice!
Magnus Nygren, Defender HC Davos
The world's most advanced training center
Training Advantages

The latest and most effective on and off ice training tools
practice skills in an ice hockey context & with state-of-the-art technology

The most advanced synthetic ice of the industry
Best glide & less sharpening

Year around training
>80 % more ice time & no acclimatization period
Package Solution

A complete training facility catering to ice hockey

Combat ice scarcity!

Modular structure
Custom assembly & always expandable for team & individual training
The latest training technology on the ice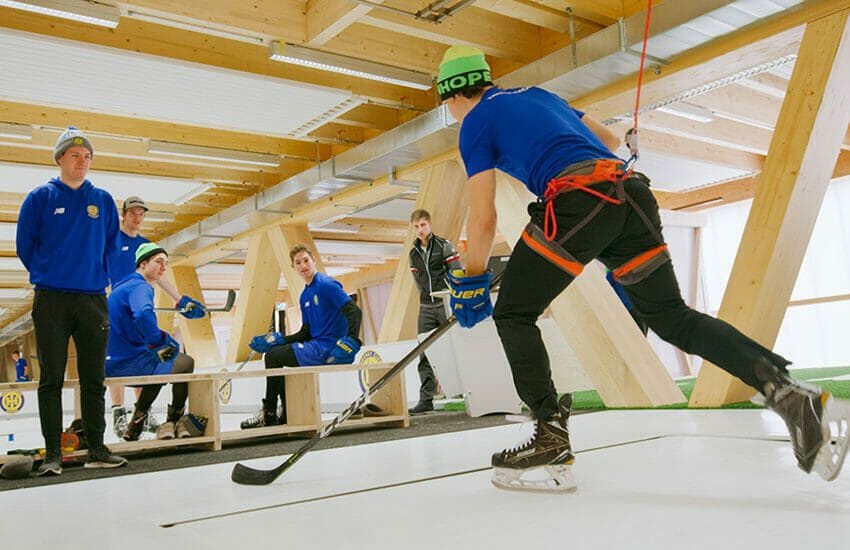 Skatemill
Skate more effectively
Hone technique with video analysis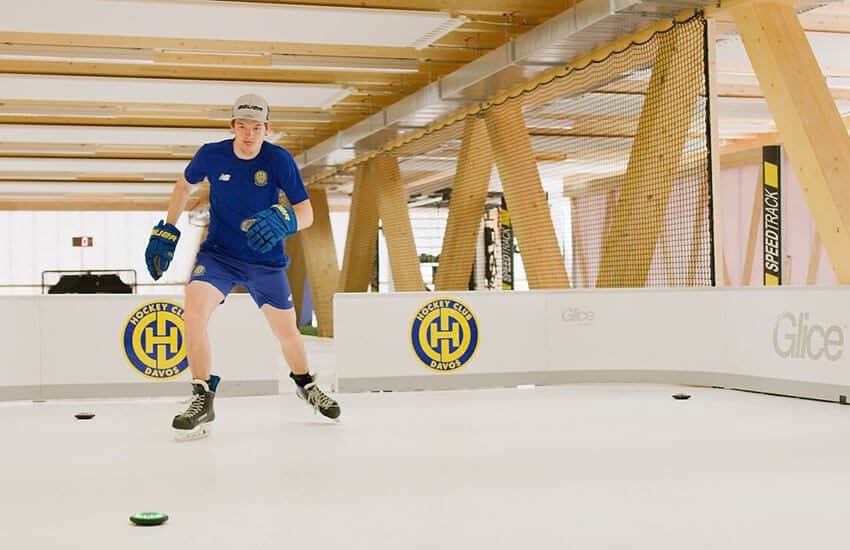 Reaction Light
Improve reaction time
Increase cognitive speed & agility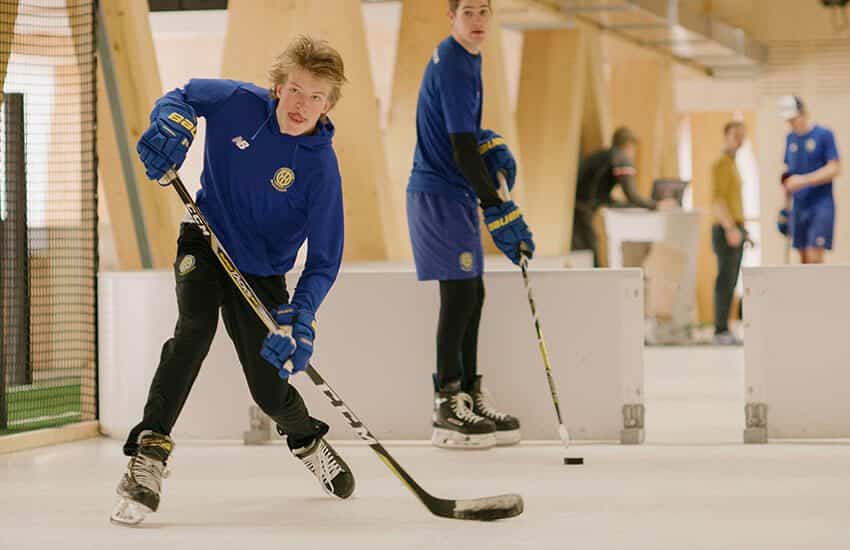 Shooting Gallery
Shoot targeted, sharp & controlled in every situation
Measure precision & speed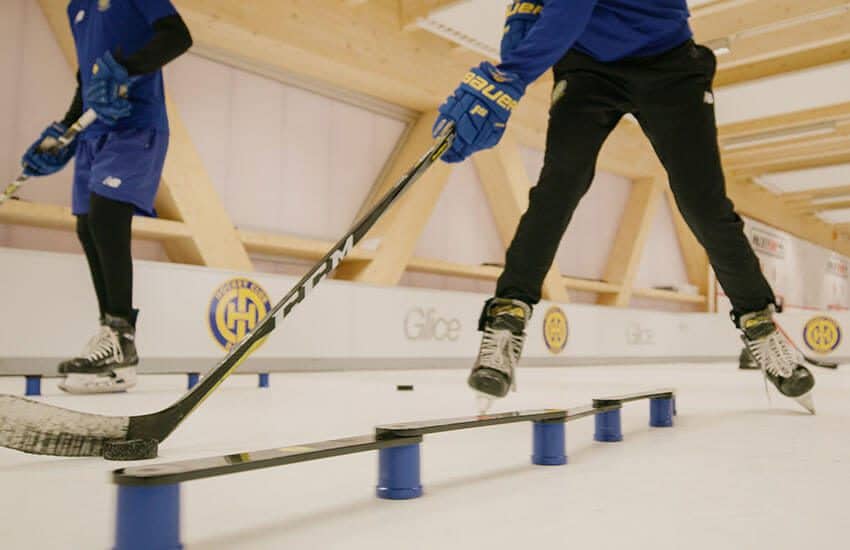 Stickhandling
Control the puck while skating
Practice dribbling & passing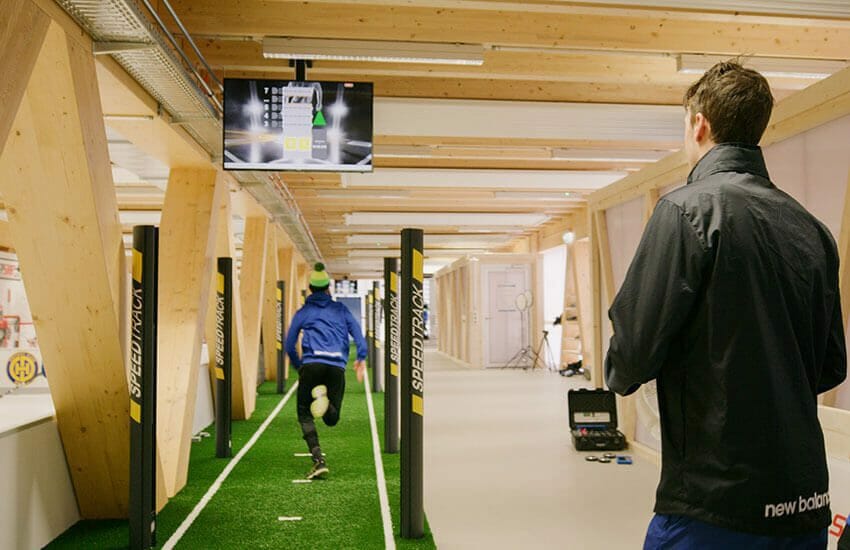 Sprint lane
Visualize sprint performance
linear speed measurement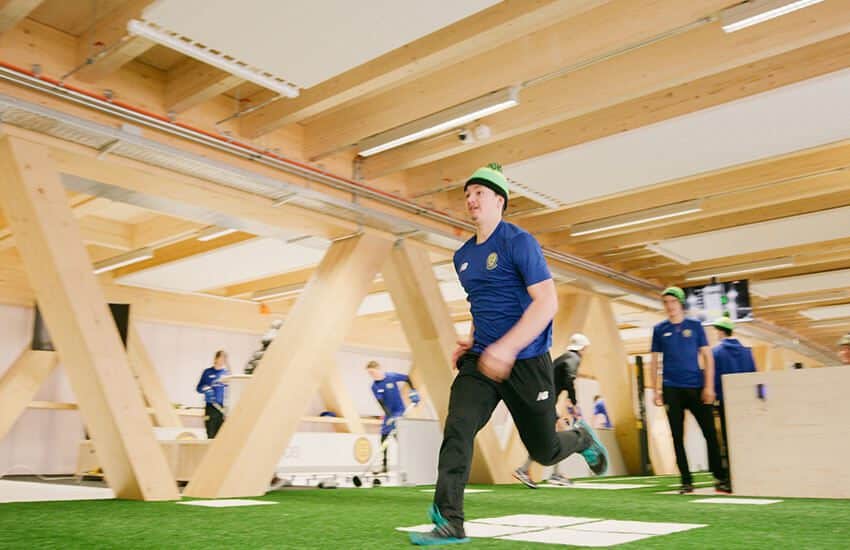 Cognitive speed
Increase cognitive speed & reaction
Include the recording of a strengths/weaknesses profile with comparison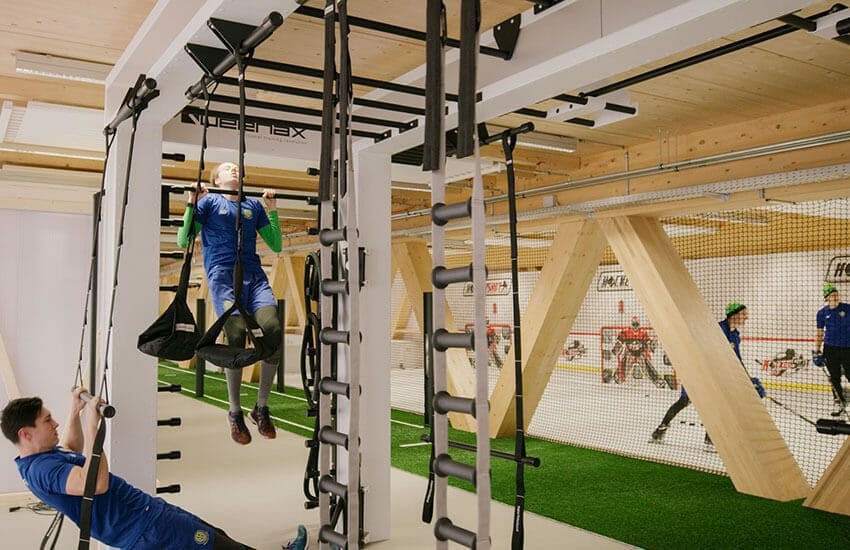 Strength
Functional whole-body strength building
Enhance performance
Our trusted Hockey clients
Your Glice Hockey Elite Center
get in touch now!
We designed Glice Hockey Elite Center with an ambitious goal in mind: to provide the world's most advanced training facilities to professional athletes and clubs!
Personal service: one contact person for your entire project
Leverage our experience and the gathered expertise of players & trainers
Contact us now for more information and a personal consultation!