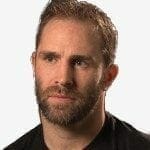 I have tried other synthetic ice products and none compare to Glice.
Mike Weaver, FMR Montreal Canadiens Defenseman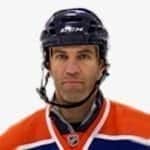 Glice is the closest I've seen to real ice, that's why I go for Glice.
Chris Joseph, 14 year NHL Veteran
NHL and IIHF standard-size Glice synthetic hockey ice rinks

Our premium synthetic hockey ice ensures realistic ice time

Permanently embedded official IIHF and NHL hockey markings

Full professional hockey dasherboard system as used in official Olympic competitions

Our trusted ice hockey clients
Glice artificial ice hockey rinks around the world
Interested in a home rink?
Get an instant quote on our online store
Get a quote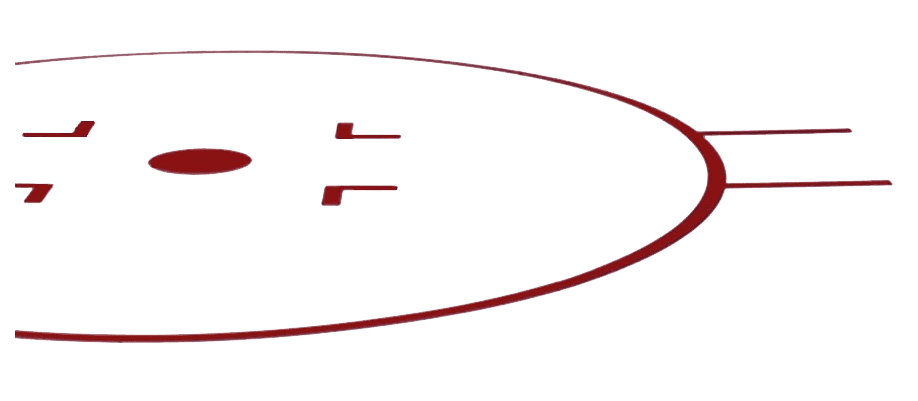 Glice Official Hockey Marking Technology™
Glice surfaces can feature a sleek, embedded design, using our advanced Official Hockey Marking Technology™.
Providing all the necessary markings—in line with IIHF and NHL standards—to make your rink perfect for hosting any level of competition.
Ready to start building an artificial ice hockey rink?
Developed by hockey players and scientists, our premium-quality artificial ice guarantees that your ice hockey training, practice sessions and tournaments are as close to the real thing as possible.
Tried and tested by the sport's elite, we spent countless hours in research and development until we got the tick of approval from those in the know—professional players like 19 year NHL veteran, Cliff Ronning.
Now, we want to share the success of our efforts—and Glice's superior skate experience—with you!
Let us help you plan your synthetic ice project. We'll be there to guide you through the entire process; turning your rink dreams into a reality by helping you select the right synthetic ice tiles and accompanying products, ensuring a quality installation and fantastic end result. Your success is our success.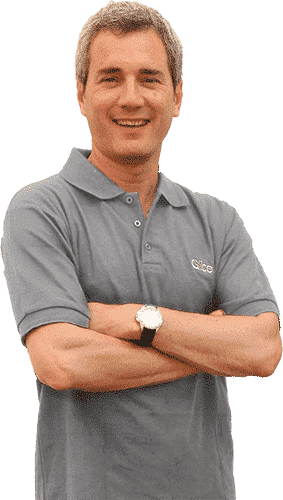 Elevate your community's hockey success with Glice's professional artificial ice
As a transition game, hockey is a fast-paced sport that demands quick reflexes and precise control. To succeed, players need to perform challenging maneuvers like sudden stops and lightning-fast direction changes with ease. Skills that can only be developed with time on the ice.
Gain a competitive advantage by extending your community's ice time without the costly upkeep of a refrigerated rink. Our fake hockey ice is engineered to respond just like real ice, so you can practice and play like a pro—even if you don't have an NHL-level budget.
Glice eco ice is made with a sophisticated molecular structure, ensuring its durability even after years of intense training and competitions. With our artificial ice for hockey, you can sharpen your skills and take your game to the next level.
Available in any size and shape, Glice artificial ice hockey rinks are perfect for:
Hockey schools
Summer camps
Small to large-scale communities
Conventional rinks looking to provide additional ice time
Creating a backyard ice rink, basement or garage hockey rink