Glice® synthetic ice figure skating rinks
Glice® synthetic ice rinks perform to the high standards of professional figure skaters.
Contrary to other products, Glice® plastic ice is much gentler to the blades of your precious skates.
Glice® artificial ice rinks are 100% mobile, quickly set up and stored.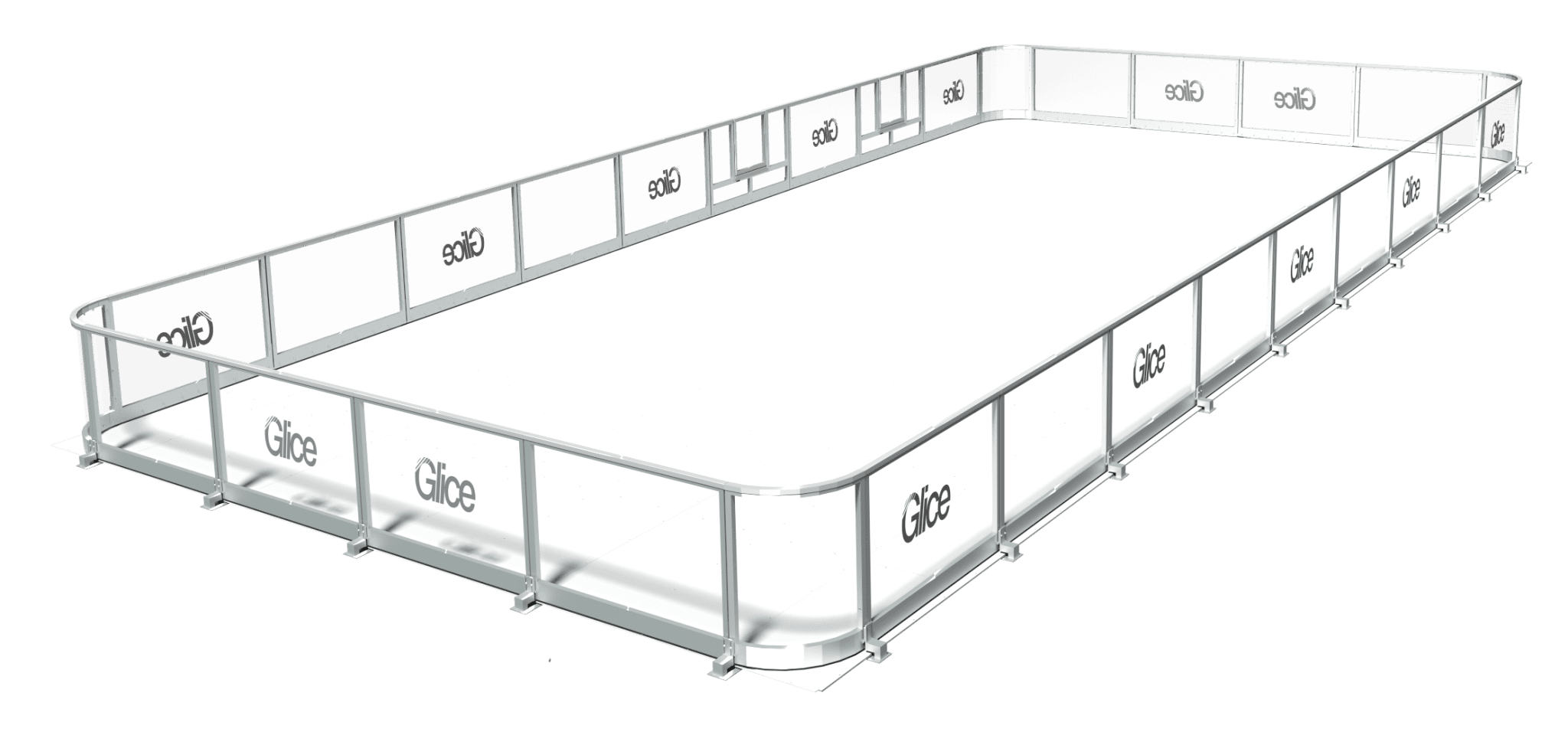 Glice® synthetic ice rinks
around the world
How to get your skating rink?
Are you planning your show? With the world's largest warehouse capacity for synthetic ice, we can deliver our artificial ice skating rinks to anywhere in the world where you need it. You can also check out our synthetic ice rental options. Learn More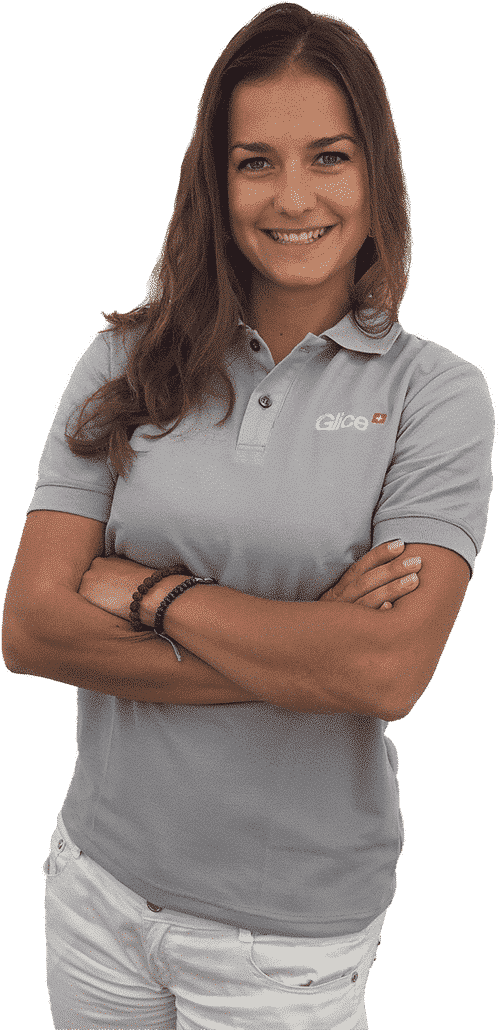 Glice® plastic ice rink to enchant your event.
Figure skating, be it as a competitive sport or in shows, requires artificial ice conditions of high quality to ensure that the skater can perform the way he or she is used to on real ice. Glice synthetic ice has been engineered specifically to respond in the same manner to these maneuvers just like real ice. Glice® plastic ice has an especially high molecular structure which ensures durability through many years of intensive ice skating. READ MORE
Glice® plastic ice, available in any size and shape, is perfect for:
Plastic ice rink for shows, theatres, circuses, cruise ships
Artificial ice rink for figure skating schools
Portable synthetic ice rinks for summer camps
Small to large-scale community artificial ice rinks

Addition to conventional rinks for more ice time

Summer- and year round option for conventional ice skating rinks

Home plastic ice pads in a garage, backyard or basement 

Learn more