Waterless zero-energy skating fun
Without the use of water and energy, Glice is an eco-friendly skating experience that is both fun and sustainable. Monthly resource savings of a 200 m2 Glice Eco-Rink compared to re-frigerated ice: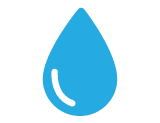 10,000 liters of water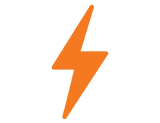 Average energy consumption of 200 households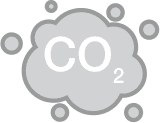 4.75 tons of CO2 emissions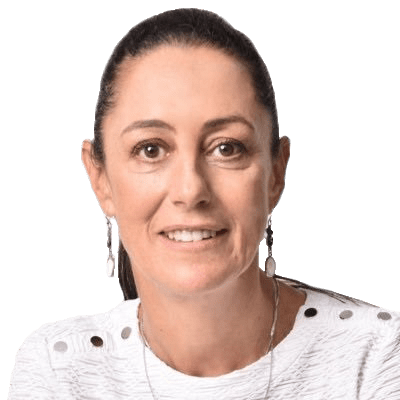 "Our new Eco-Rink offers the joy of ice skating without the negative environmental impact related to the operation of conventional ice rinks."
Claudia Sheinbaum Pardo,
Head of Government Mexico City
A green foot print
To go beyond providing a sustainable skating technology, we offset our carbon emissions as a company:
Waste Management
Employee Travel
With the help of Plant-for-the-Planet, we plant one tree for every Glice sheet we produce. Every tree captures 200 Kg CO2, officially monitored by
ETH

Zurich University.

By supporting the Plant-for-the-Planet academies, we help enable
youth world-wide to become climate ambassadors.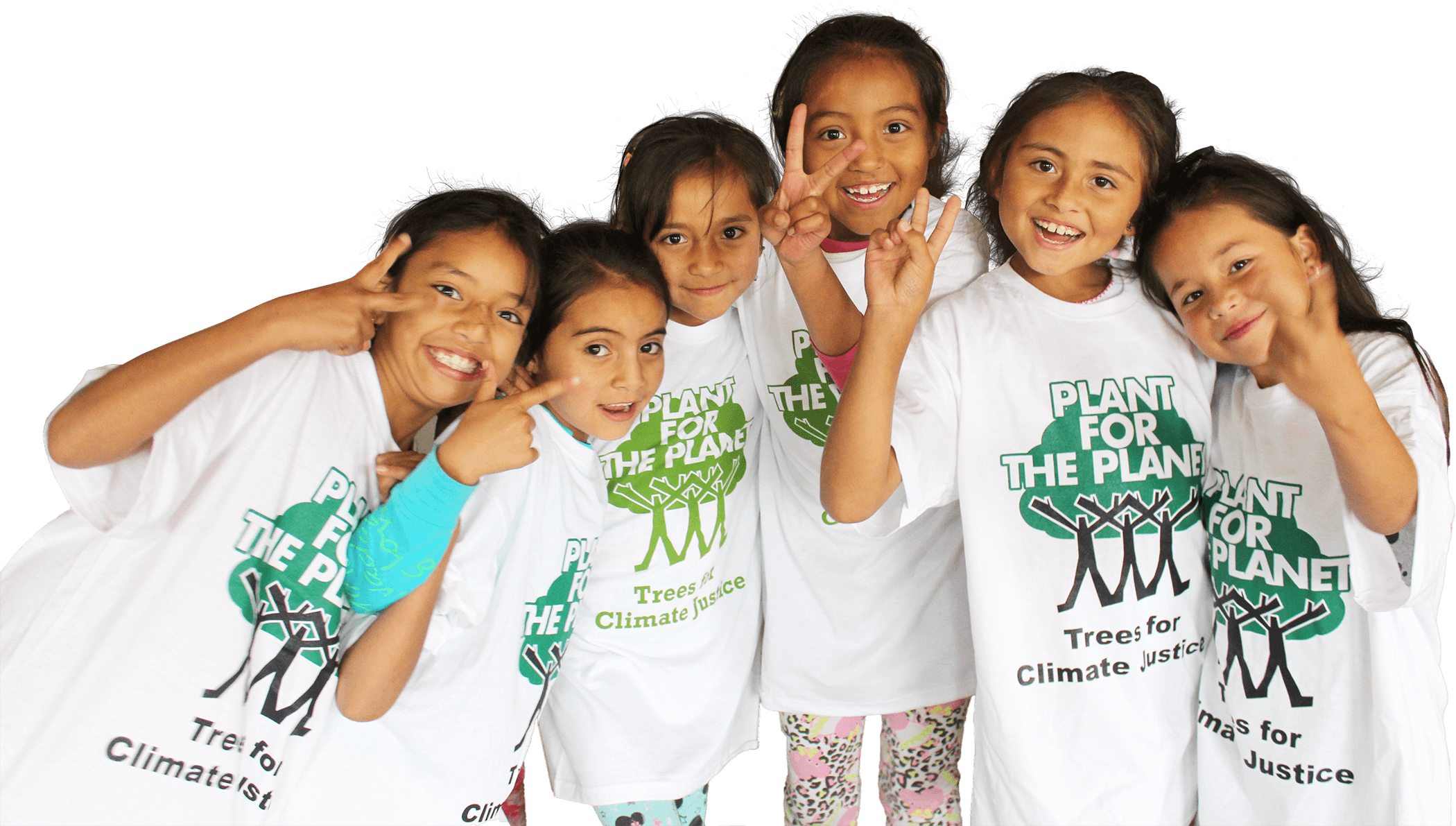 Let's go green together!
Demonstrate your climate-consciousness with our marketing materials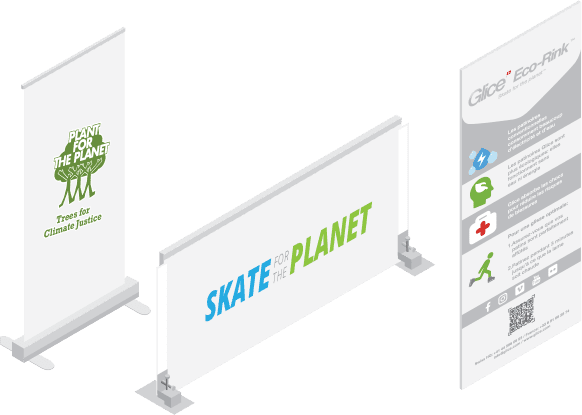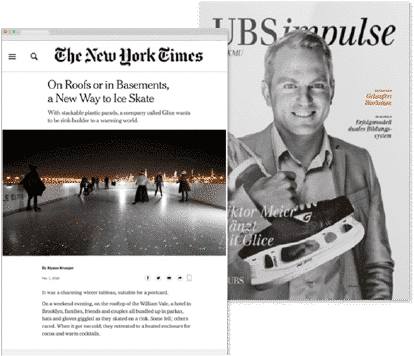 Benefit from PR opportunities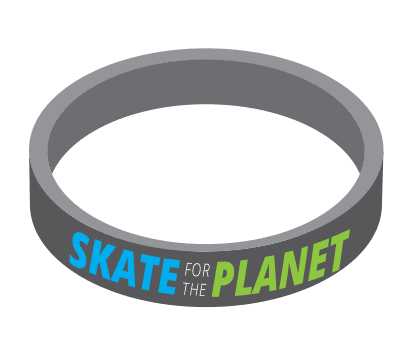 Encourage skaters to plant their own tree with the Skate for the planet bracelet
Host a Plant-for-the Planet academy to engage your community