Bez użycia wody, zeroemisyjna zabawa na lodzie
Bez użycia wody i energii, Glice zapewnia ekologiczne doznania z jazdy na łyżwach. Miesięczne oszczędności wody i prądu dla lodowiska Glice o pow. 200 m2 w porównaniu do tradycyjnego lodowiska: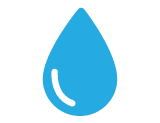 10000 litrów wody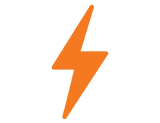 Średnie zużycie energii w 200 gospodarstwach domowych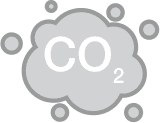 4,75 ton emisji CO2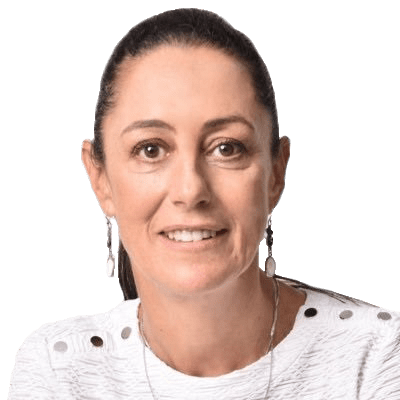 "Nasz nowy Glice Eco-Rink oferuje radość z jazdy na łyżwach bez negatywnego wpływu na środowisko związanego z prowadzeniem tradycyjnego lodowiska."
Claudia Sheinbaum Pardo,
Szefowa Zarządu Miasta Meksyk
Zielony ślad
Aby nie poprzestawać tylko na dostarczaniu zrównoważonej technologii do jazdy na łyżwach, kompensujemy jako firma całą emisję CO2
Gospodarowania odpadami
Podróży pracowników
Z pomocą Plant-For-The-Planet, sadzimy jedno drzewo za każdy panel Glice jaki wyprodukujemy. Jedno drzewo pochłania 200 Kg CO2 i jest to oficjalnie monitorowane przez Uniwersytet
ETH

w Zurychu.

Poprzez wspieranie akademii Plant-for-the-Planet, umożliwiamy
młodzieży na całym świecie, aby stała się ambasadorami ochrony klimatu.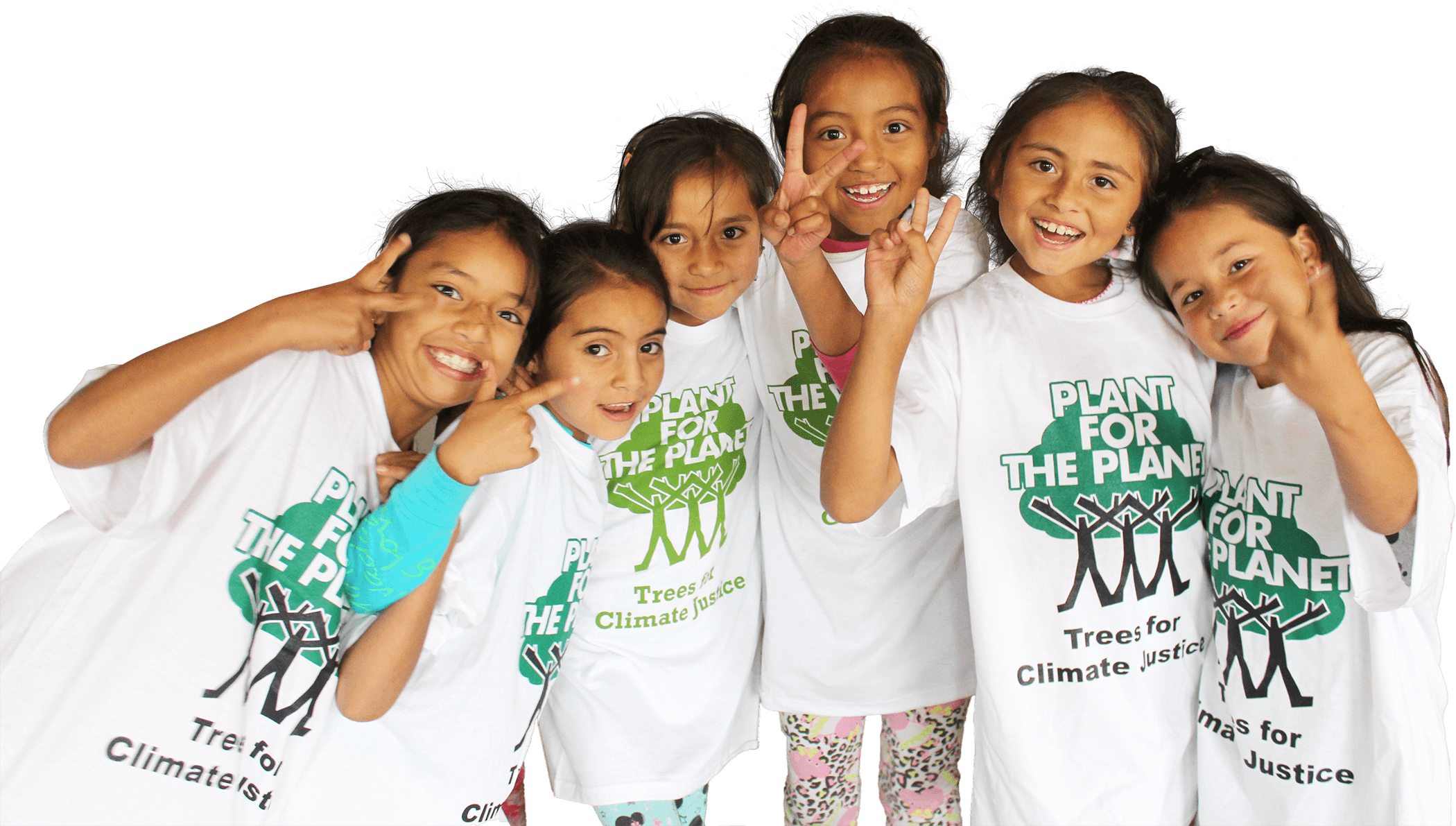 Let's go green together!
Pokaż swoją świadomość klimatyczną dzięki naszym materiałom marketingowym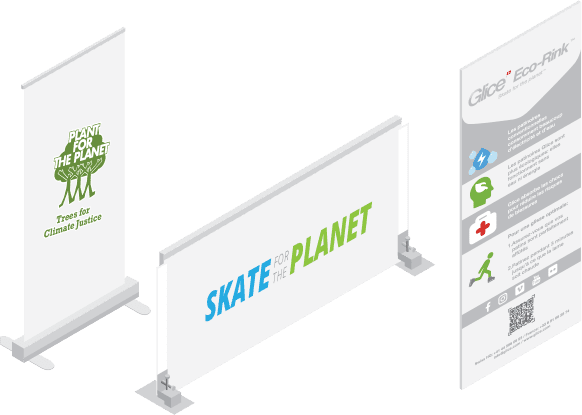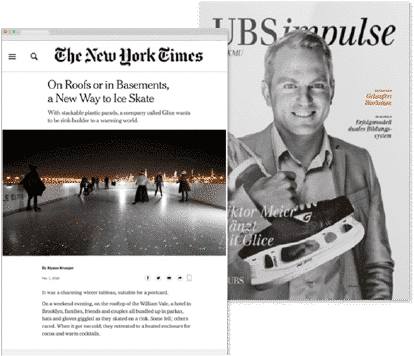 Skorzystaj z możliwości PR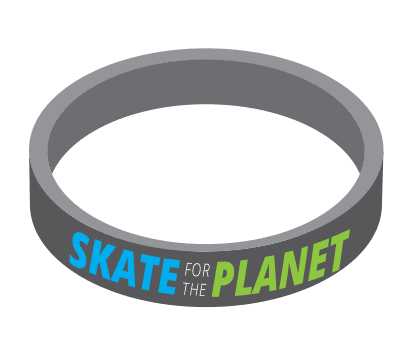 Zachęcaj łyżwiarzy aby zasadzili własne drzewo dzięki opasce Skate for the planet.
Zaproś Plant-for-the Planet academy
aby zaangażować lokalną społeczność