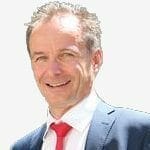 The Glice® ice curling track was accepted and used by the public with great success.
Matthias Sutter, Director, Hotel Glockenhof, Zürich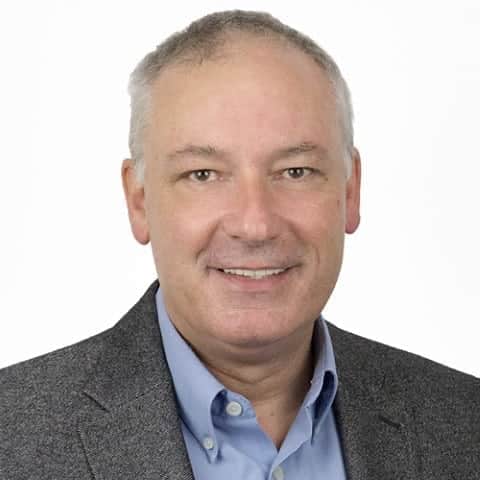 The Glice Eisstock track is a welcome, exciting attraction for our Hotel Guests
Ernst Willi, Director Hotel Bischofalp, Switzerland
Glice Eisstock Mini Curling Rinks

Eisstock stones glide perfectly on Glice synthetic ice

Glice synthetic ice Eisstock tracks don't need electricity or water

Glice artificial ice Eisstock tracks are 100% mobile, quick to set up, and easily stored

Our trusted Eisstock clients
Glice synthetic ice Eisstock Tracks
around the world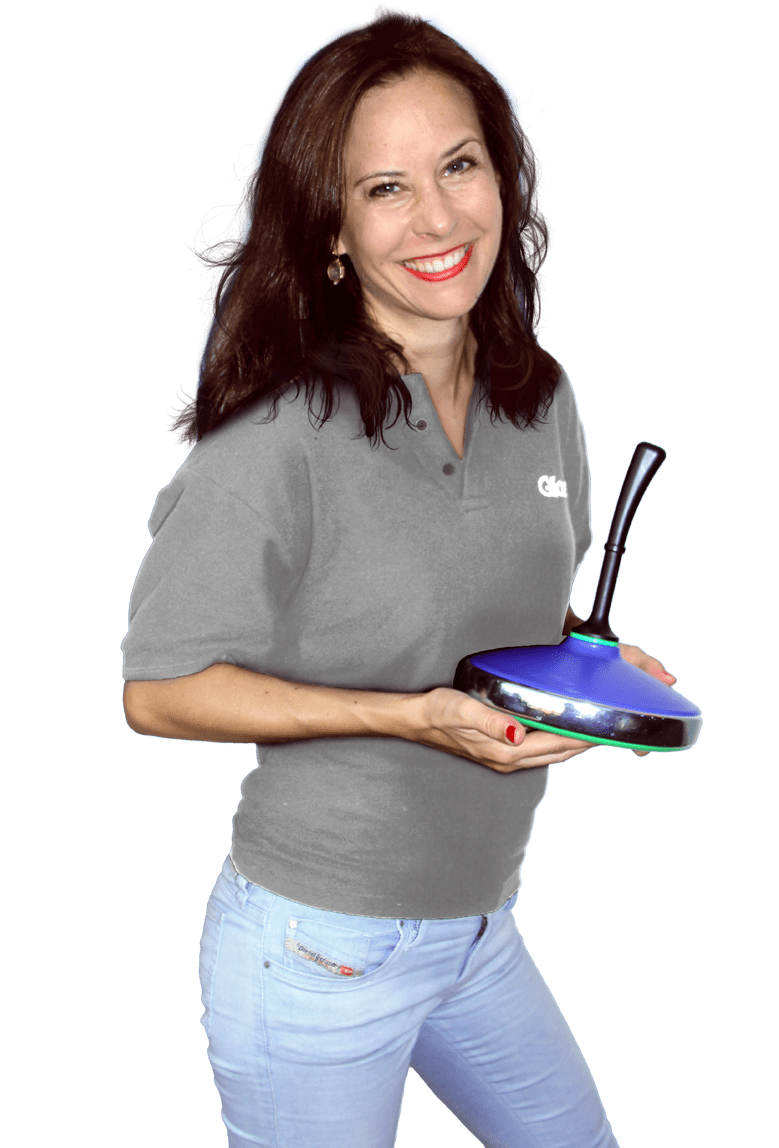 Ready to get your Glice Eisstock Track?
Glice offers you the top quality and professional planning needed for a successful Eisstock Curling project. We will advise you on the perfect artificial ice track size suitable for your venue. Talk to our experts!
Eisstock Mini Curling brings an alpine ambience to your venue
Known in Germany as Eisstockschiessen, Eisstock Curling is becoming more and more popular around the world. It is a fun game played by all ages and something the whole family can enjoy.
Curling on synthetic ice is no different from curling on natural ice. Thanks to its dense molecular structure, ordinary Eisstock stones are able to glide smoothly on Glice synthetic ice.
Our synthetic ice is also designed to withstand heavy use and competitive play, ensuring durability and longevity for many years. Learn more about Glice synthetic ice rink technology.
Available in any size and shape, Glice plastic ice is perfect for:
Eisstock Curling schools and clubs
Summer camps and events that want a portable Eisstock Curling solution
Family entertainment centers, bowling centers, and theme parks
Conventional Eisstock curling ice rinks looking to add a summer option
Eisstock Curling at home in your garage, backyard, or basement