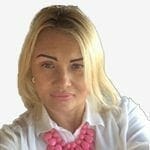 I was very pleased to work with the professional & honest people at Glice.
Svetlana Levitskaya, Lana Group, Qatar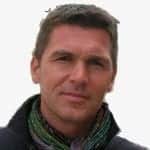 Only Glice from Switzerland offers a joyful skating experience and long-lasting rinks.
Marino Moro, No.1 Rink Rental in Italy
Your success is our success!
We are dedicated to making your synthetic ice rink project a complete success. We will work closely with you throughout the entire project.
Define your goals

What is your business model? How much space do you have available? What is the capacity of skaters you want to serve? What are your budget and financial options? When do you want to get started?

Glice Consulting

Contact us and we will consult you based on the extensive experience we have acquired working with clients around the globe

Project & Business Plan Development

Together we will develop the solution tailored to your needs.

Delivery, Installation & Support

We will take care of all the details so that you have the time and attention you need to get the business started

Training of your staff

We will ensure that your staff knows the details of managing a successful synthetic ice rink
Glice has the world's largest production and shipment capacity with warehouses on three continents.
Have your personalised Glice Cloud to plan your ecological ice rink project
Login to your Glice Cloud where you can manage your Glice synthetic ice project. Get access to:
Glice instructional videos
Technical certificates and manuals
Online training courses for you and your staff
State of the art
production and preparation
Need help planning
your synthetic ice project?
We can help you with the following:
Business Planning
Choosing the right dimension
Customizing your rink
How a Glice artificial ice rink gets
installed and maintained?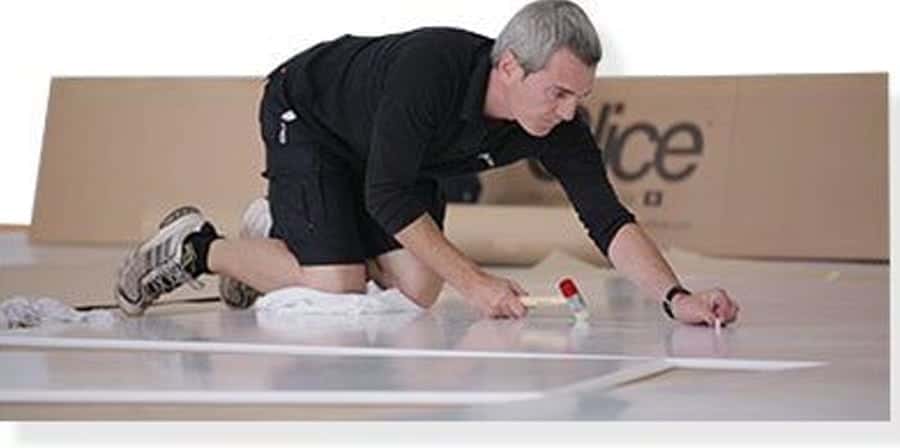 Glice plastic ice rinks are easy to install and come in synthetic ice panels put together in a tongue and groove system. Contrary to any other connection system such as dovetail or puzzle system, Glice artificial ice sheets are connected seamless and you cannot feel the connection when skating over a seam.
Glice Dasherboard systems are easy to mount and have the state of the art look which make your ecological ice skating rink stand out. Glice artificial ice sheets just need to be vacuum cleaned or swept once per day and washed with water once or twice a week.