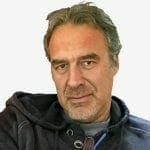 The fun and low maintenance make Glice synthetic Eisstock Curling Tracks profitable.
Marc Despodt, Largest Rink Operator in Spain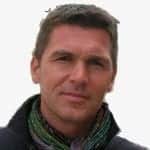 Only Glice from Switzerland offers a joyful skating experience and long-lasting rinks.
Marino Moro, No.1 Rink Rental in Italy
Glice ecological ice skating rink

Skating on artificial ice gives you the same exhilarating feel as traditional ice skating

Glice zero-energy ice rinks offer a profitable and sustainable ice skating experience without the need for electricity or water

Glice artificial ice rinks are 100% mobile, quick to set up and easy to store

Swiss engineered full-component Glice package.
Guaranteed premium experience and smooth operations.
Glice components are engineered with the utmost quality and include a full suite of products, such as Glice ice skates, Glice sharpening machines, Glice cleaning machines, Glice skate shelves and Glice rubber floors.
Our trusted synthetic ice leisure clients
Glice zero-energy ice skating venues around the world
Ready to get started?
To make your Glice synthetic leisure rink project a success you need a good location, top-quality products and professional planning. Plastic ice rink rentals are the perfect solution if you want to give your venue an exciting and sustainable entertainment twist for the season, while still keeping your investment to a minimum.
Along with our brand new rental options, we also offer semi-used rinks as an even more affordable alternative. Glice rinks function entirely without water and energy, bringing your running costs down even further. If you'd like to know more about the process of acquiring a Glice eco ice rink, get in touch with us today. Our experienced team are ready to help you!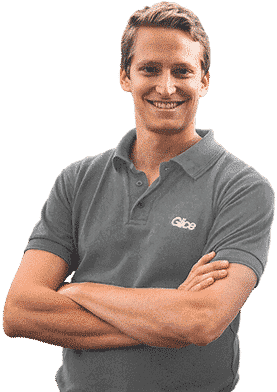 The perfect leisure ice skating rink for your venue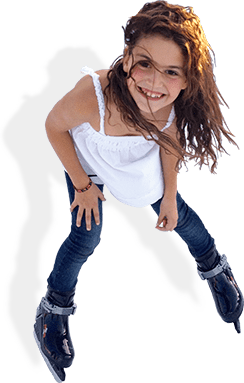 A successful and profitable artificial ice rink depends on several factors, including parking, accessibility, staff, etc. However, first and foremost the rink must be made from the highest quality plastic (cheap synthetic ice won't cut it). Partner with Glice to exceed your customers' expectations and provide an exceptional experience that will keep them coming back to your venue time and time again.
Glice zero-energy ice is available in any size and shape, making it perfect for:
Small to large-scale community artificial ice skating rinks
Permanent and temporary skating surfaces in hotels, resorts, zoos, leisure parks and shopping malls
Portable fake ice rink solutions for outdoor events, such as Christmas and holiday events, shows, etc.
A summer alternative for conventional ice rinks
Plastic ice skating rinks for skating schools