The HC Davos is a professional ice hockey club from Switzerland that plays in the country's National League. The club is also the annual host of the Spengler Cup, the oldest ice hockey tournament in the world, and invited Glice to build a new training facility with synthetic ice and off-ice tools – the Glice Hockey Elite Center at the HC Davos.
Glice's products are developed by athletes for athletes and are world-renowned by institutions like CCM and PureHockey.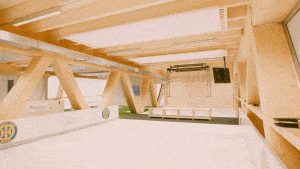 The Glice Elite Center at HC Davos is nowadays seen as one of the world's most advanced ice hockey training centers. The main advantages of this facility are:
Training advantages:
The Hockey Center installed the latest and most effective on and off-ice training equipment, which allows its users to practice in an ice hockey environment.
HC Davos is now using the most advanced eco ice in the industry; a surface that offers the best glice and less sharpening, compared to others.
This facility allows year-round training with 80% more ice time than before. No more ice scarcity.
Package solution:
This is a complete training facility that perfectly serves ice hockey.
Glice's modular system allows custom configurations and is always expandable and suited for either team or individual training.
Zero-energy and water required
I have never seen anything like this; it is incredible. In my mind, how synthetic plastic is similar to natural ice is fantastic. The stick handling, shooting, and everything is as precise as natural ice.
Magnus Nygren, Defender HC Davos
What makes this training facility so extraordinary are the training tools used for the players to keep in their best shape.
The on-ice training technology includes:
Skatemill
Train to skate more effectively.
Great to sharpen the skating technique through video analytics.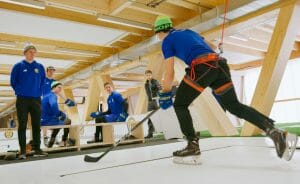 Stickhandling
Improve the control over the puck while skating.
Practice dribbling and passing.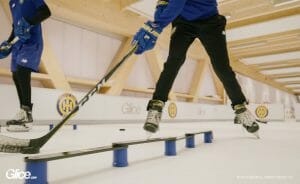 Shooting gallery
Shoot targeted, sharp, and controlled in every circumstance.
Measure precision and speed.
Feels just like ice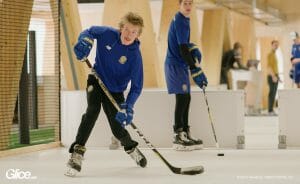 The off-ice training tools are:
Strength
Enhance performance.
Functional full-body strength training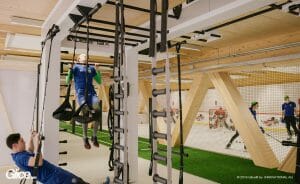 Sprint lane:
Linear speed measurement.
Visualize sprint performance.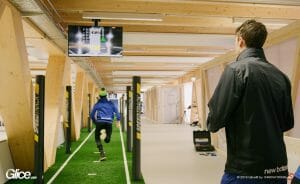 Cognitive speed:
Increase cognitive speed and reaction.
Compare strengths and weaknesses by recording the performance profile.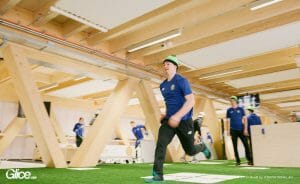 There is a lot of correlation between natural ice and Glice. Glice synthetic ice sheets feel similar to ice, and there is a learning curve you must use to get used to it a little bit. After you get used to it, it is pretty simple; you can do tight turns, stops, and starts.
Lucas Bachofner, HC Davos U20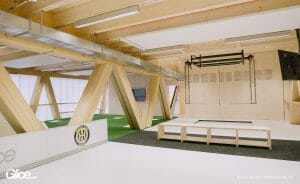 The Glice Hockey Elite Centers are designed with big aims – to provide professional athletes and clubs with the most advanced training facilities in the world! You can find more information about our Hockey Elite Centers here.
Thanks to Glice, the Hockey Elite Center at HC Davos has been able to save: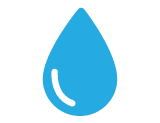 21,400 liters / 5,653 gallons of water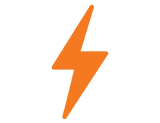 Average energy consumption of 428 households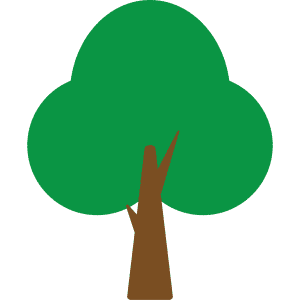 214 trees have been planted with this rink