Emmen Center – more than just a shopping mall
The Emmen Center is a shopping mall in the hometown of Glice – Lucerne, Switzerland. It was opened in 1975 and was one of the first shopping malls in the country. In order to enhance their visitors' experience, the shopping mall decided to add a new and fun attraction that will keep everyone entertained, no matter their age. The result was a 20x4m (65x13ft) eco ice rink by Glice.
Setting up an ice rink in a shopping mall brings in more regular foot traffic, which leads to more people shopping at the mall—knowing that the Emmen Center decided that installing an ice rink is the perfect idea to add a fun and entertaining feature. The only problem the mall, just like many other malls do, faced was that they had certain limitations when it came to the physical space.
Glice rinks are the perfect solution as they're fully customizable to any size. They are easy to install and take apart, and the panels can be stored in order to be used again year after year. Another massive benefit is that Glice's synthetic ice technology uses no water or electricity, which keeps operating costs extremely low.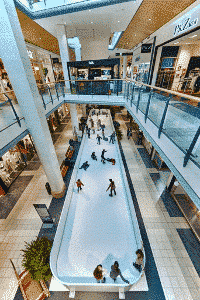 Thanks to Glice, the Emmen Center in Lucerne has been able to save: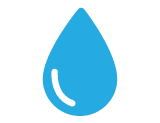 4.000 liters / ≈ 1.057 gallons of water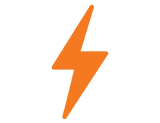 Average energy consumption of 80 households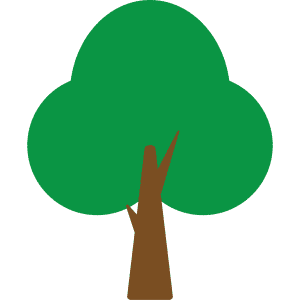 40 trees have been planted with this rink
Shopping, eating, and ice skating in the Oasiz Shopping Mall.
A new fun attraction was added to the Oasiz Shopping Mall in Madrid, Spain; with 250,000m2, it is the largest shopping and leisure center in Spain. It has more than 100 shops and about 30 restaurants and therefore offers plenty to do. However, the mall decided to add another unique attraction in order to make the mall stand out even more; an eco ice rink by Glice.
Adding an environmentally friendly ice rink like Glice's is the perfect addition to the Oasiz mall as it is already known for combining vegetation and water with modern architecture, as well as offering large green areas with many trees. Furthermore, the Oasiz rink is unique because it uses transparent Glice dasher boards and its custom size and shape.
The mall knows how to entertain its visitors – from having fun in electric karts to playing bowling to going ice skating. Now, all these activities are being offered in one space, which is convenient and fun for all.
In general, adding an eco ice rink to a shopping mall brings many advantages, including bringing in more foot traffic and, therefore, more people to shop in the stores. It is also a great and unique way to differentiate from other malls and on top of all, installing a Glice rink allows a mall to save money and energy compared to a traditional ice rink rental. Mainly because Glice is a carbon-neutral company that plants one tree for every panel that is being sold. If you want to learn more about it, click here.