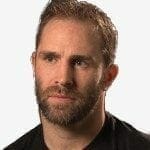 I have tried other synthetic ice products and none compare to Glice.
Mike Weaver, FMR Montreal Canadiens Defenseman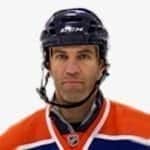 Glice is the closest I've seen to real ice, that's why I go for Glice.
Chris Joseph, 14 year NHL Veteran
NHL & IIHF standard size Glice synthetic hockey ice rinks

Our premium synthetic hockey ice ensures realistic ice time

Permanently embedded official IIHF & NHL hockey markings

Full professional hockey dasherboard system as used in official Olympic competitions

Our trusted Hockey clients
Glice synthetic hockey ice around the world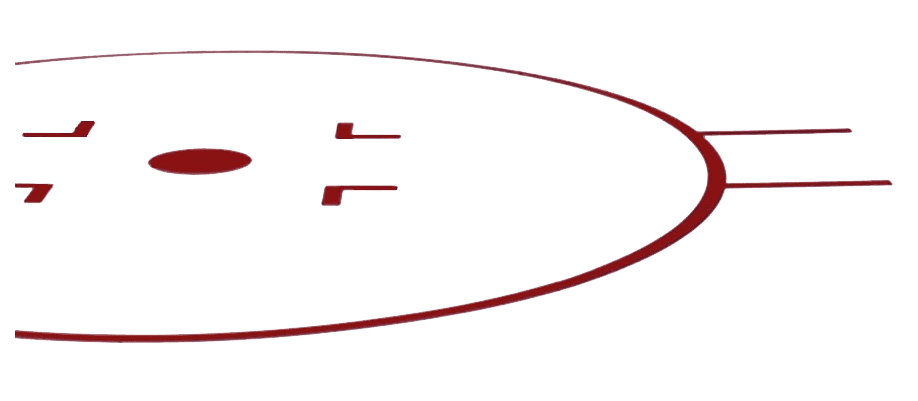 Glice official hockey Marking Technology™
Sleek embedded design in line with IIHF and NHL standards
How to start building an Arena with fake ice for hockey?
Our fake ice for hockey was developed by hockey players and scientists to make sure you get the quality you need for realistic ice hockey practice and tournaments. Let us help you plan your synthetic hockey ice project from the beginning. Your success is our success.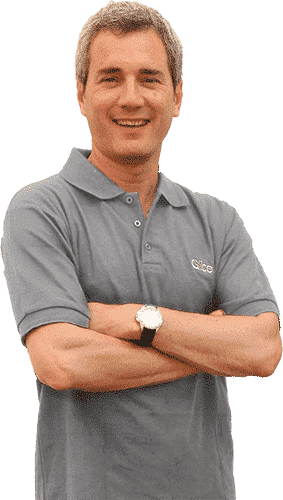 Glice professional synthetic hockey ice for the success of
your community
As a transition game, hockey is a sport in which successful participants must be able to perform challenging maneuvers such as abrupt stops and lightning fast direction changes. Our fake ice for hockey has been engineered specifically to respond to these maneuvers in the same manner real ice does. Glice synthetic hockey ice has a particularly sophisticated molecular structure, which ensures durability throughout many years of heavy duty ice hockey training and competitions. READ MORE
Glice synthetic hockey ice rinks, available in any size and shape, are perfect for:
Hockey schools
Summer camps
Small to large-scale communities
As an addition to a conventional rink setup for more ice time
Your garage, backyard or basement LEARN MORE