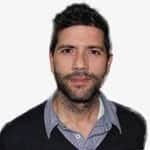 Glice klizališta su glavna atrakcija u svim našim franšizama. Tvornice novca
Carlos Garcia, direktor Gymkana FEC Franchise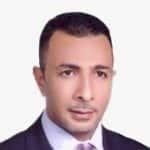 Naše Glice klizalište je tako dobro radilo da smo naručili još jedno klizalište i to duplo veće.
Tarek Kamis, direktor Orouba Mall-a, Egypt
Glice Mini Arena

Klizanje na Glice sintetičkom ledu pruža vam osjećaj klizanja kao i pravi led

Glice klizališta od sintetičkog leda ne koriste ni struju ni vodu te su samim time vrlo profitabilna

Glice klizališta su 100% prijenosna, jednostavna za montažu/demontažu i skladištenje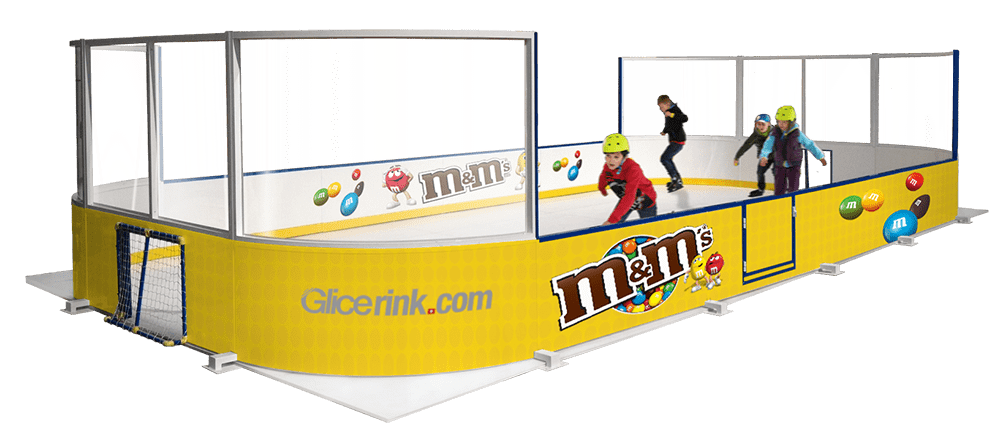 Glice klizališta od sintetičkog leda diljem svijeta.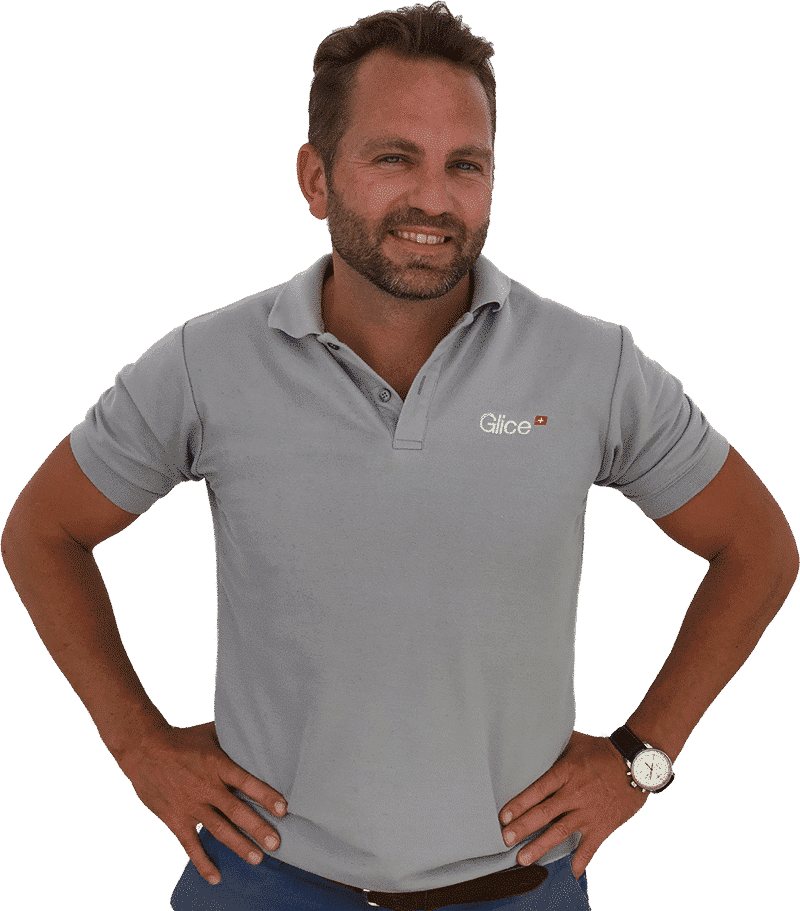 Ne želite više čekati? Nabavite Glice Mini
Arenu odmah!
To operate a Glice Mini Arena and make your artificial ice rink project a success you need top quality and professional planning. Let our experts help you.
Glice Mini Arena, užitak klizanja u vašem prostoru
Tržišni segment koji se bavi pružanjem zabavnih sadržaja za cijelu obitelj  je sve veći i veći zadnjih godina. Raznolikost primjene Glice proizvoda stvara zabavu kako za djecu tako i za odrasle. Glice klizalište od sintetičkog leda se lako može uklopiti u postojeće zabavne parkove ili može biti jedinstvena ponuda. Glice klizališta od sintetičkog leda su proizvedena tako da vašim korisnicima pružaju najbolje iskustvo klizanja a pritom su troškovi održavanja svedeni na minimum.Pročitaj više
Glice sintetički led, dostupan u svim veličinama i oblicima, uspješno se koristi za:
Obiteljske zabavne centre
Event-e, Zabave, Ljetne kampove, Škole, Rođendane …
Zabavne parkove, Muzeje, Hotele, Odmarališta, Sportske centre…
Za kućnu upotrebu u dvorištu, vrtu, garaži…