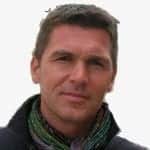 Kun Glice fra Schweiz tilbyder denne glædelige skøjteoplevelse og langtidsholdbare skøjtebaner.
Marino Moro, No.1 Rink Rental i Italien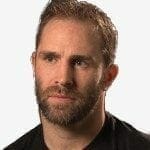 Jeg har prøvet andre kunstige isprodukter, og ingen kan sammenlignes med Glice.
Mike Weaver, FMR Montreal Canadiens Defenseman
Glice Christmas skøjtebane
Skøjteløb på Glice kunstig is er lige så spændende som på konventionelle skøjtebaner.
Juleskøjtebanerne fra Glice har ikke brug for vand eller elektricitet og er derfor CO2-neutrale og et rentabelt alternativ.
Glice® kunstige skøjtebaner er transportable og 100% mobile.

En Glice jul kunstig skøjtebane leveres som en komplet nøglefærdig løsning.
Bestil nu
Tilbehør til Glice skøjtebane er udviklet og sat sammen med stor omhu. Sættet med skøjteudstyr indeholder en slibemaskine, en rengøringsmaskine til kunstige isoverflader, skøjter, skøjtehylder og et specielt gummigulv.
Hvordan kommer jeg i gang?
For at have en god kunstig skøjtebane til Jul, skal du have en god placering, et premiumprodukt og professionel planlægning. Ønsker du at lære mere og reservere din Glice kunstige skøjtebane? Vores Glice®-eksperter vil kontakte dig hurtigst muligt.
Foretag din reservation i dag!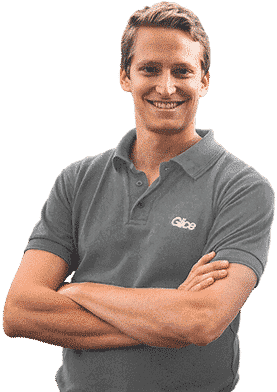 Den miljøvenlige juleskøjtebane til dit arrangement
Several factors influence the well functioning of your Christmas plastic ice rink. But the most important factor is that your synthetic ice rink is of highest quality. Glice helps you to meet the high expectations of your customers. So you can ensure that your visitors come back again!  More
Artificial ice skating rink for your Christmas market
Transportable plastic ice rink for your Outdoor events on Christmas festivities and shows.
Artificial ice skating rink in your festive hotel and resort
Christmas synthetic ice rink in your shopping mall
Christmas artificial ice rink on your county's main square
Do you want to do Eisstock Mini Curling too? Then see here