Glice synthetic ice for skating anywhere,
anytime, in any climate!
Glice is the market leader for premium synthetic ice.
Glice Eco-Rinks function without electricity and water.
Glice Eco-Rink – looks like ice, feels like ice, but isn't ice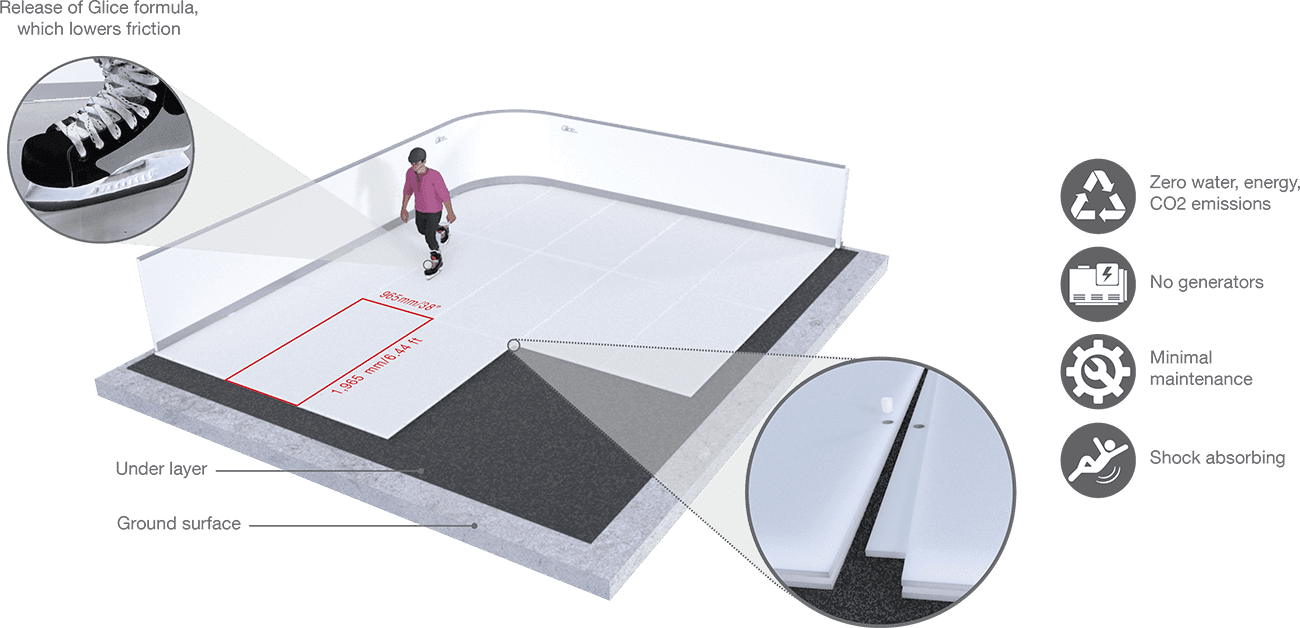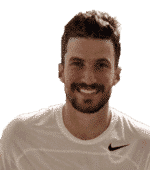 It's great to skate on Glice!
Roman Josi, Captain NHL Nashville Predators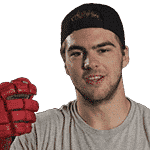 Glice is a great tool to be on and work on my skills
Nico Hischier, captain NHL New Jersey Devils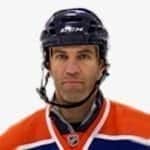 Glice is the closest I've seen to real ice, that's why I go for Glice.
Chris Joseph, 14 year NHL Veteran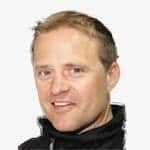 Practice on Glice puts you ahead of the curve by a long shot.
Cliff Ronning, 19 year NHL Veteran
Glice Eco Skating Rink Excellence
2.000+ installations in 85+ countries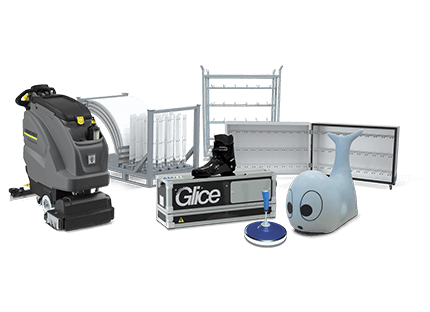 Complete Turnkey Solution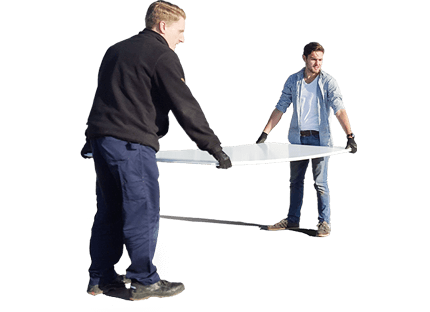 Quick set-up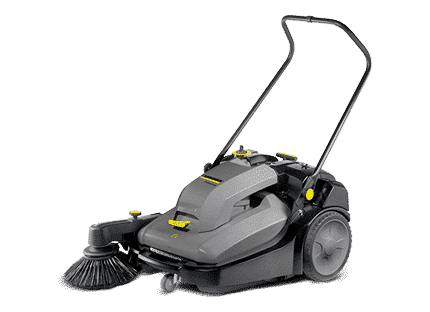 Simple maintenance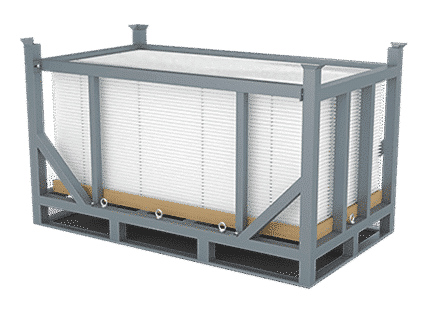 Easy storage
Frequently asked questions
A dedicated team wherever you are
Driven by a passion for ice sports and sustainable , our global team strives for skating rink excellence. Your success is our success!

Complete business solutions

Rink Customization

Certified Rink Manages Program


To go beyond providing a sustainable skating technology, we offset our carbon emissions company-wide.
With the help of Plant-for-the-Planet, we plant one tree for every Glice sheet.

Glice synthetic ice in the media
Due to the quantum leap in synthetic ice technology and the unprecedented number of installations around the globe, Glice synthetic ice rinks have received worldwide media coverage.
Read more articles
Safe Skating during Corona
officially certified by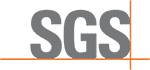 Our exclusive partnership with SGS, the world's leading inspection, verification testing and certification company, ensures that Glice-Rinks are up to the highest hygiene and disinfection protocols according to international standards of the WHO, CDC and other agencies.
To keep your investment safe as well, our COVID-19 Guarantee makes sure that you don't lose money in case of lockdowns.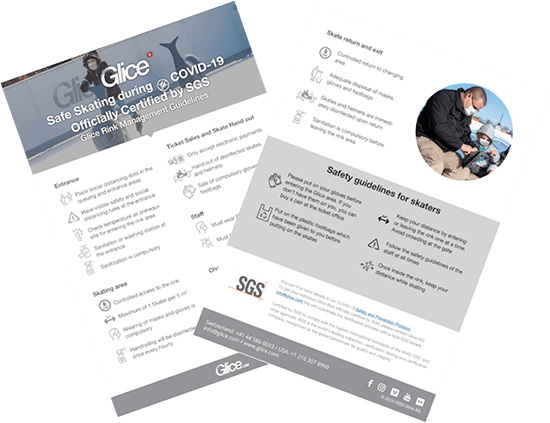 Provider of the world's largest eco skating rink
Why Glice synthetic ice?
Glice is the synthetic ice preferred by professional athletes since it delivers the most realistic skating experience, personalized service and a support network spanning around the globe. Experts prefer our tongue and groove panels over puzzle (dove tail) connections. READ MORE
What is a Glice Rink?
Glice premium quality Eco-Rinks are highly customizable and comprise synthetic ice panels and a complete range of carefully selected and adapted quality accessories, such as dasher boards, ice skates, skate sharpener, skating aides and curling stones. READ MORE

Glice Venues
Glice is used at professional sport facilities (e.g. hockey training centers) as well as in the commercial sector (e.g. hotels, zoos, shopping malls) and at home (Glice Pads for your backyard, basement, or garage). Glice can be purchased or rented. We provide different leasing and financing options. FIND OUT MORE
What is synthetic ice?
Synthetic ice, also called artificial ice, plastic ice, fake ice, polymer ice or silicon ice is a substitute material for refrigerated ice. Synthetic rinks consist of synthetic ice panels, which are interlocked with either a tongue and groove or a puzzle (dove tail) connection system. Manufacturing methods are diverse and synthetic ice quality differs largely. LEARN MORE
Get your free buyer's guide
Are you overwhelmed by all the synthetic ice offers you come across? Do you want to make sure you're making the right choice? Find out what to look for when buying synthetic ice! Download your free E-Book now!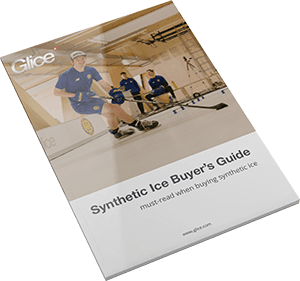 We will send you the Free Synthetic ice buyer's guide by Email.
Try one of our rinks!
Talk to us and we'll invite you to the nearest Glice Rink so you can see for yourself why we are the leading manufacturer and why pro athletes and leisure ice skating enthusiasts trust the Glice technology! We look forward to hearing from you! CONTACT US AND TRY GLICE!
Synthetic ice price and cost
Synthetic ice prices vary depending on quality. However, it is important to distinguish between synthetic ice prices and costs. Prices are what you pay for a rink, while costs refer to what a rink will cost you over its lifetime: costs due to increased shavings, more frequent sharpening as well as opportunity costs if your clients are not happy with a low quality rink, need to be considered. FIND OUT MORE
Reviews
We highly recommend to review the different artificial ice rink products in the market thoroughly, before deciding on any of them. It is important to analyze the synthetic ice gliding behavior, how much shavings and flaking the surface produces as well as how often you have to sharpen the skates. CONTACT US
Glice Rink for sale or rent
At Glice we offer synthetic ice for sale or rent. Synthetic ice rental is more and more common, especially for events. We also supply used synthetic ice rinks, which have only been rented out once and are completely refurbished. SYNTHETIC ICE FOR SALE NOW
Outdoor or indoor ice rink?
Glice Rinks can be set up both indoors and outdoors. Our mobile synthetic ice rinks are highly portable and easy to install. They come packaged on palettes with 25-30 panels. Planning your synthetic ice business? Do not hesitate to CONTACT US