Get your skates on this summer!
Order an Eco Ice rink for this spring and summer season and save 50%! Contact us now and have your summer rink ready in a few short weeks.
You even have the option to keep the rink until the holiday season and save on transport costs.
Package options:
Only Panels
Panels and Dasher boards
Full Turnkey Rink
Available rink dimensions:
10m x 10m with accessories
12m x 10m with accessories
16m x10m with accessories
20m x 10m with accessories
24m x 10m with accessories and service door
20m x 15m with accessories and service door
30m x 15m with accessories and service door
30m x 20m with accessories and service door
Limited units available; first come, first serve!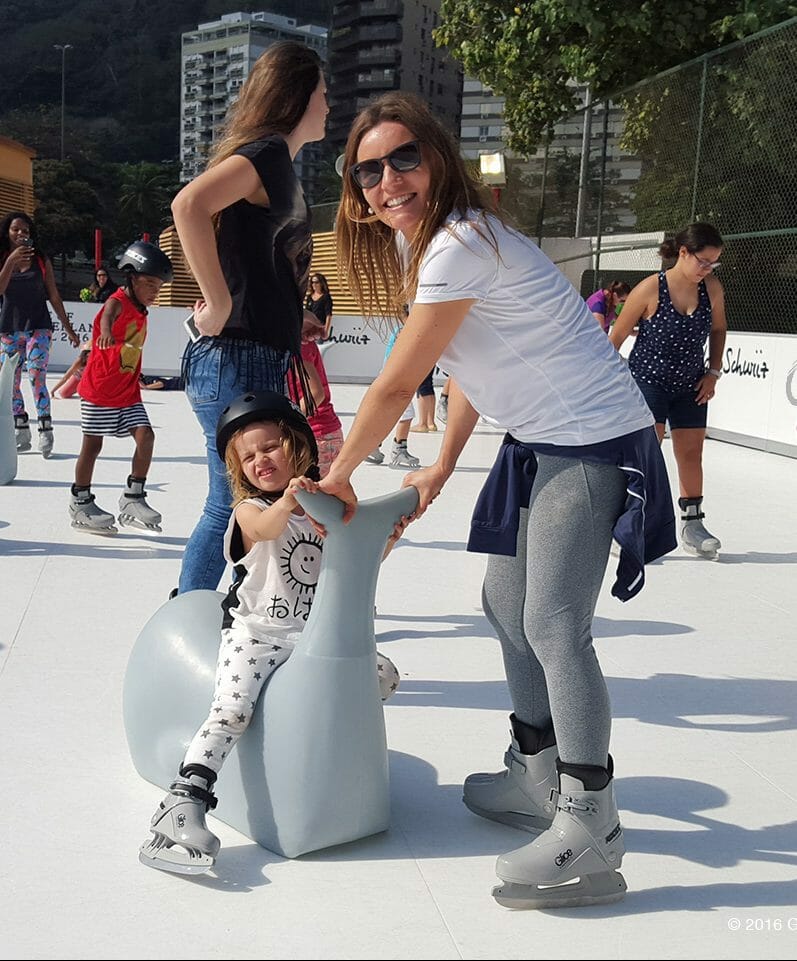 Conditions:
The rink must be returned to our warehouse before July 15th, 2023, unless you choose a long-term rental.
Our trusted synthetic ice leisure clients
Glice synthetic ice rinks around the world
How to get started?
To make your Glice leisure artificial ice rink project a success you need a good location, top quality products and professional planning. Want to know more about the process of acquiring a Glice synthetic ice skating rink? Let our experienced team help you!