Make no compromise!
The industry's most realistic skating experience
Optimal balance of glide and grip
Lowest levels of blade abrasion and shavings
More ice time, higher performance.
Glice® synthetic ice – Your home Advantage
Practice every day
Be ahead of your peers
Glice® plastic ice has proven that you can replicate any biometric movements just like on ice.
Be ahead of the curve and realistically practice your ice skating, hockey-drills, stick-handling anytime you want.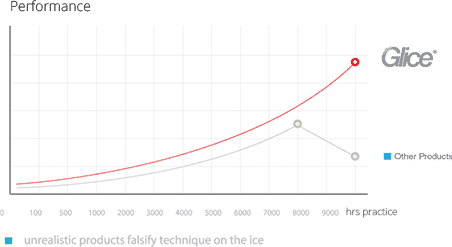 "You don't need to be huge to be successful, but you need to train hard and practice on the right surface – I use Glice. Glice is the real deal."
Cliff Ronning; 19 year NHL Veteran; Vice
President and Co-Founder Base Hockey
Easy to Install
Set up on any flat floor
Glice® panels come in 6.45 x 3.19ft x 1/2″/53lb – (1.965 x 0.965m x 13mm/24kg)
Tongue & groove ice sheets easily snap
together
How to maintain? Click here

6 years
Warranty

30 days
Money back Guarantee
Our top selling Glice® Pads
Advanced
19.3×9.5 ft. – 6x3m
Master
19.3×15.8 ft. – 6x5m
Garage Star
19.3×19 ft. – 6x6m
Customize your Glice® Pads
[gravityform id="2″ title="false" description="false" ajax="false"]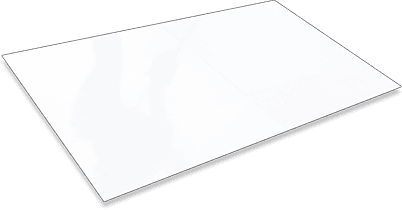 Glice® synthetic ice pads – perfect for your home
Synthetic ice sheets for your garage
Plastic ice for your basement
Artificial ice rink for your backyard/garden