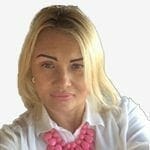 Jeg var meget glad for at arbejde med det professionelle og ærlige folk hos Glice.
Svetlana Levitskaya, Lana Group, Qatar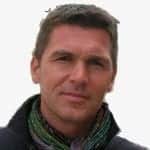 Kun Glice fra Schweiz tilbyder denne glædelige skøjteoplevelse og langtidsholdbare skøjtebaner.
Marino Moro, No.1 Rink Rental i Italien
Din succes er vores succes!
Vi er dedikeret til at gøre dit kunstige skøjtebane projekt til en fuldstændig succes. Vi vil arbejde tæt sammen med dig gennem hele projektet.
Definer dine mål

Hvad er din forretningsmodel? Hvor meget plads har du til rådighed? Hvor mange skøjteløbere vil du have? Hvad er dit budget og dine økonomiske muligheder? Hvornår vil du i gang?

Glice Consulting

Kontakt os, så hjælper vi dig på baggrund af dine ønsker, vi har arbejdet med kunder over hele kloden

Projekt- og forretningsudvikling

Sammen udvikler vi løsningen som er skræddersyet til dine behov.

Levering, installation og support

Vi tager os af alle detaljerne, så du har den tid og opmærksomhed, du har brug for for at få virksomheden i gang

Uddannelse af dit personale

Vi vil sikre, at dit personale kender detaljerne i styring af en vellykket kunstig skøjtebane
Glice har verdens største produktions- og forsendelseskapacitet med lagre på tre kontinenter.
Få din personlige Glice Cloud til at planlægge dit bæredygtige skøjtebane-projekt
Log ind på din Glice Cloud, hvor du kan administrere dit Glice-kunstige is-projekt. Få adgang til:
Glice instruktionsvideoer
Tekniske certifikater og manualer
Online træningskurser for dig og dit personale
Topmoderne produktion og forberedelse
Brug for hjælp til at planlægge dit kunstige isprojekt?
Vi kan hjælpe dig med følgende:
Forretningsplanlægning
Valg af de rigtige dimensioner
Tilpasning af din skøjtebane
Hvordan installeres og vedligeholdes
en kunstig isbane fra Glice?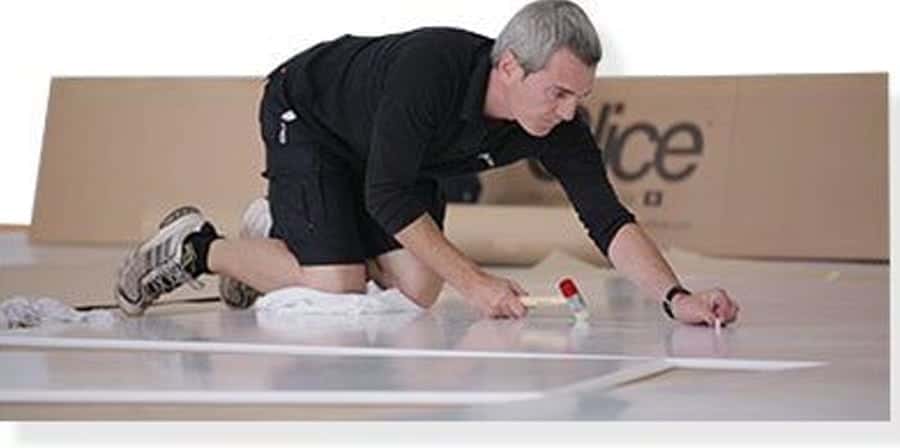 Glices plastskøjtebaner er nemme at installere og kommer i kunstige ispaneler som sættes sammen i et tongue and groove system. I modsætning til ethvert andet forbindelses system såsom dovetail eller puslesystemer, er Glices kunstige ispaneler sat sammen problemfrit, og du kan ikke mærke forbindelsen, når du skater over sammensætningen.
Glice Dasherboards systemet er nemt at montere og har det sidste nye look, som vil sætte opmærksomheden på din bæredygtige skøjtebane. Glices kunstige ispaneler skal bare støvsuges eller fejes en gang om dagen og vaskes med vand en eller to gange om ugen.