Providing a healthy and wholesome activity to communities around the world is at the heart of Glice. That is why we take the current situation very seriously.
Through our exclusive partnership with SGS, we ensure that our Glice-Rinks are up to the highest hygiene and disinfection protocols according to international standards of the WHO, CDC and other agencies.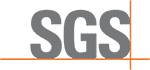 SGS is the world's leading inspection, verification, testing and certification company, recognized as the global benchmark for quality and integrity.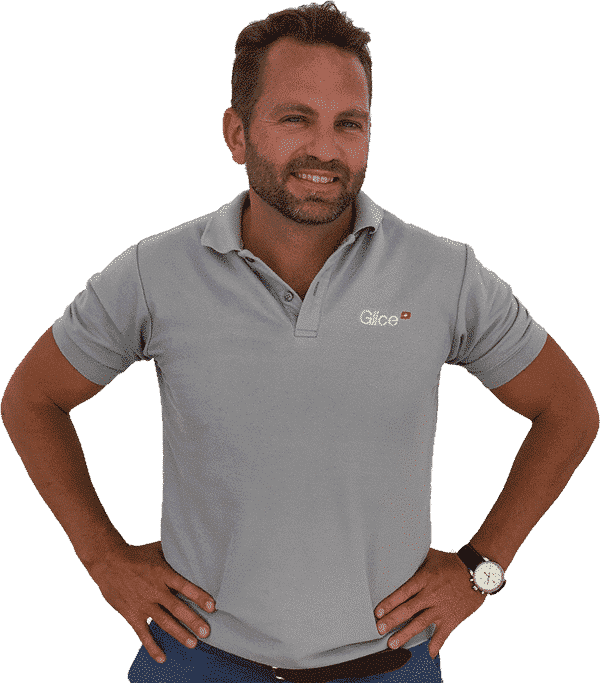 "We want to make sure that people can enjoy a fun and wholesome activity in these days without worrying about their health."
Viktor Meier
Glice CEO and Co-Founder
Skating fun with ease of mind
By reviewing and vetting our safety guidelines and protocols, the experts at SGS make sure that we can provide you and your customers with a skating experience at your venue that is both fun and safe.
Our Covid-19 Guidelines
Our team has dedicated a lot of time to creating a set of guidelines that will keep your rink visitors safe throughout the entire experience – from ticket sales and entrance to skating and exit.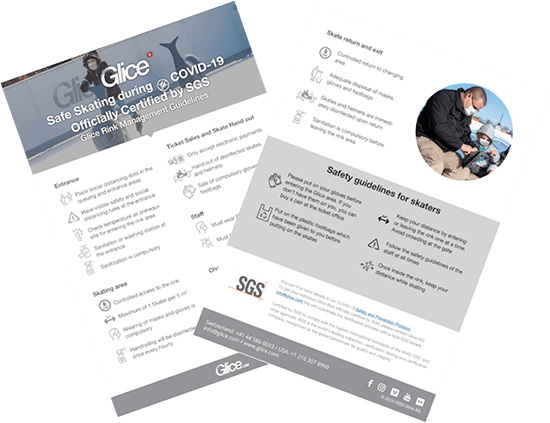 Get your rink SGS certified
Apart from our globally implemented safety standards, our collaboration with SGS also allows us to offer you an official SGS certification for your individual rink, anywhere in the world.

Protecting your investment with the
Glice COVID-19 Guarantee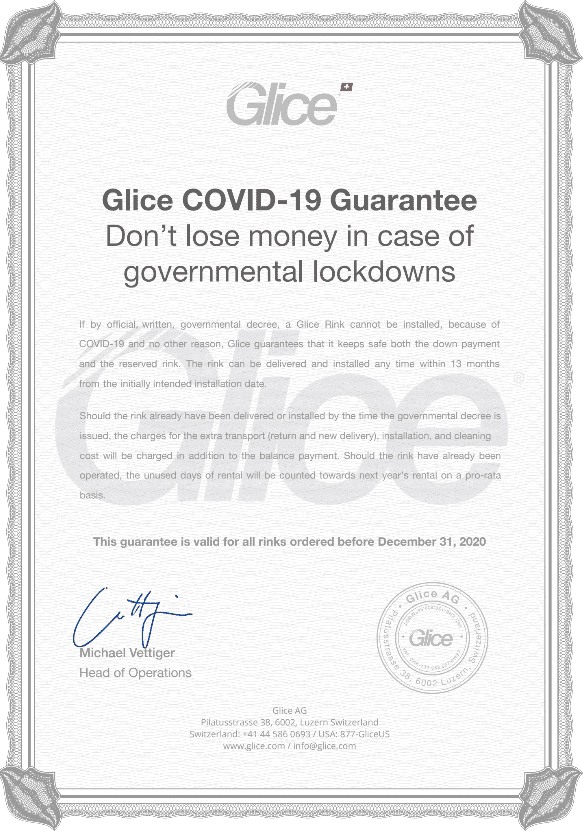 To keep your investment safe as well, our COVID-19 Guarantee makes sure that you don't lose money in case of lockdowns!